THIS PRODUCT IS DISCONTINUED.
If you are waiting on one that has been ordered prior to 17th Jul 2019 your order will be fulfilled, otherwise no new orders will be accepted.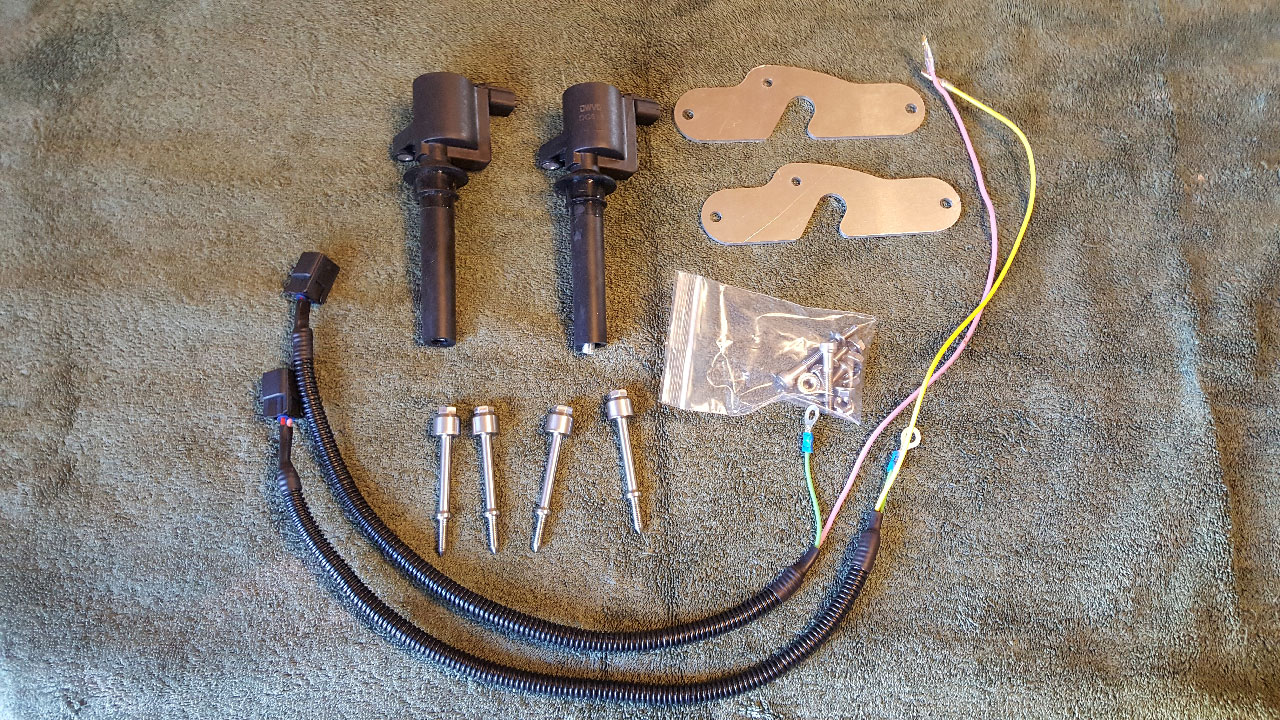 Note: This won't work with the TI CX and GL bikes unless you are running a Rae San ignition kit.
Video:
Will fit in a carb box – no extra shipping.