Murray's Yamaha Maxim XJ650 Carburetor Kit is a truly bolt on solution and upgrade to your old stock carburetors.  After install you'll be riding away with more horsepower, a lot more torque and unmatched throttle response. Each carburetor kit goes through rigorous testing during development to ensure we are delivering the best carbs on the market. Your carburetor kit will be delivered pre-jetted, and synced to your motorcycles specifications.  
NOTE: if you have a totally stock bike you may have to move your battery or turn it sideways to add room for the right hand air cleaner
we are almost ready with a new intake manifold that will help with this and eliminate the factory air boots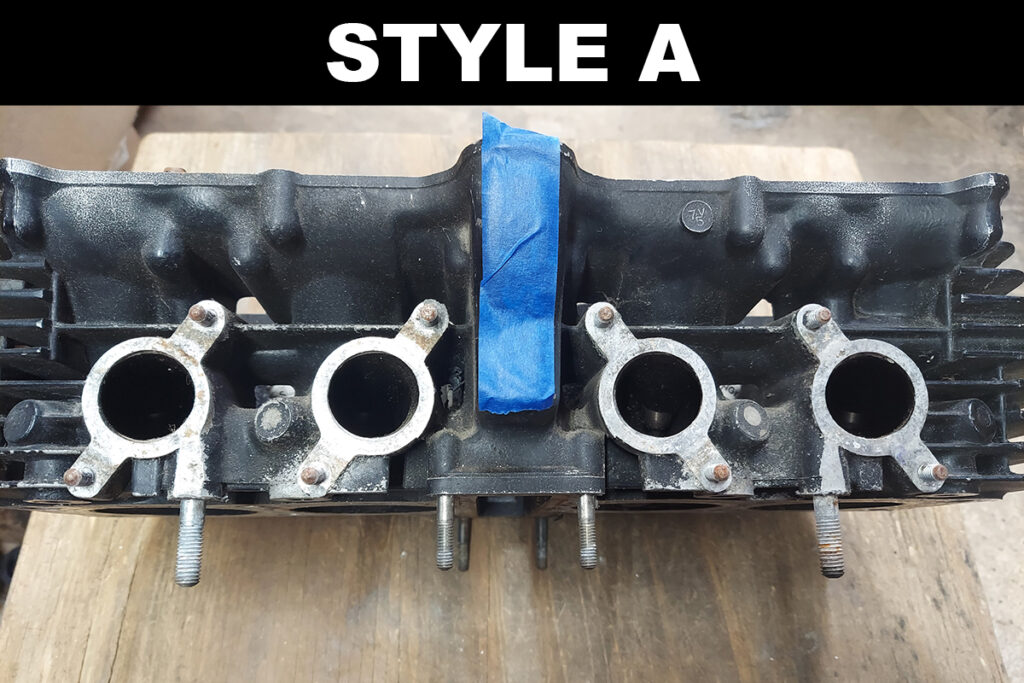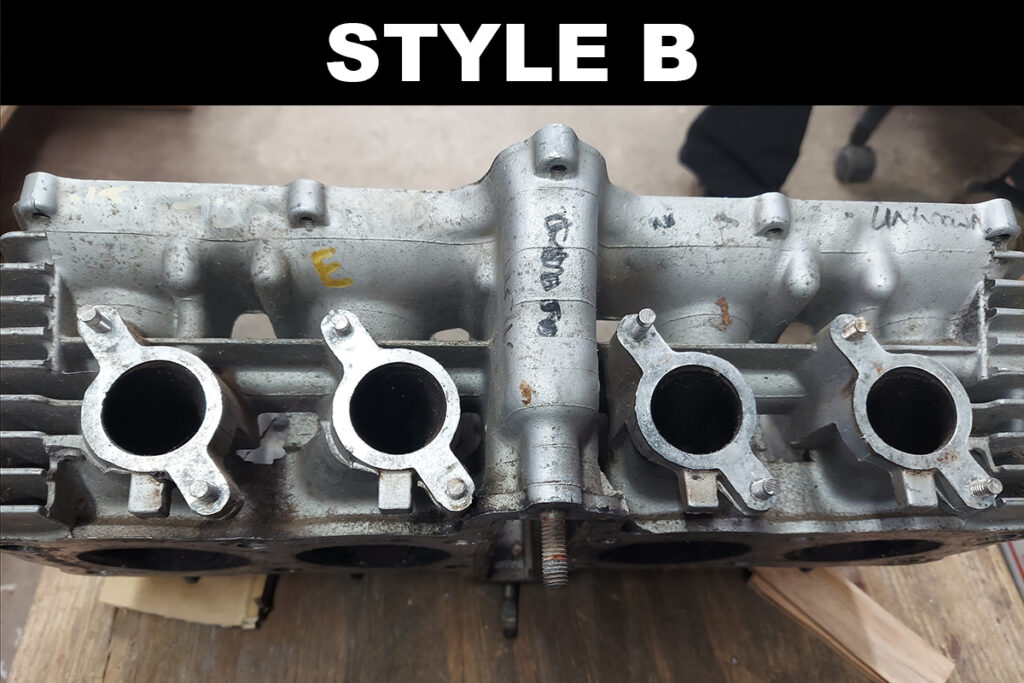 Murray's Yamaha Maxim XJ650 Carburetor Kit Includes:
2  Pre-Jetted Mikuni VM34 Carburetors
2 Custom Tuned Intake Manifolds
2  Genuine Mikuni Spigot Mounts
2  Pod Filters
1 Throttle Cable
All Installation Hardware
New Fuel Line and Brass "T" Splitter
NGK Iridium spark plugs and a good in-line fuel filter are recommended.
*Please specify your exhaust and the year your machine was made in the "Notes" field when checking out*